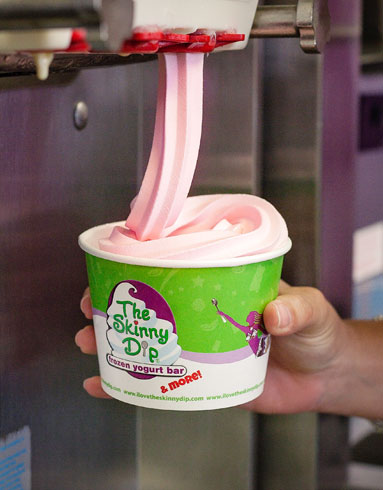 Nutritional Facts
Read more about the nutrition details on all our latest deliciously sweet (and good for you!) frozen yogurt flavors!
Froyo Flavors
See our latest and greatest Froyo flavors by clicking on the Learn More button below!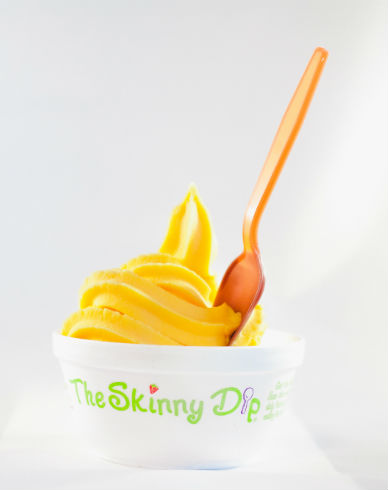 Vegan / Non-Dairy Options
Delicious and flavorful vegan and non-dairy options available for our health concsious Skinny Dippers!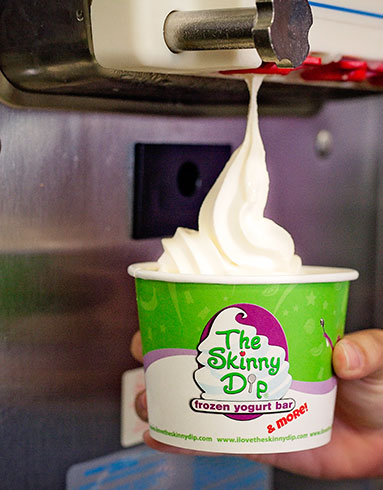 Skinny 8 / Low Sugar Options
Enjoy all the sweetness and none of the "calorie guilt" with our Skinny 8 Low Sugar options!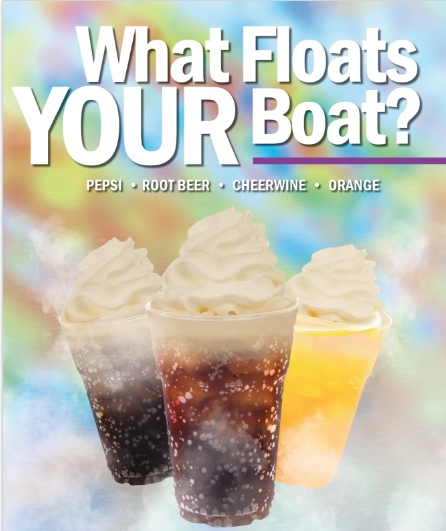 Floats
Perfect to sip on when you're looking to switch things up, learn more about all our new Float flavor options!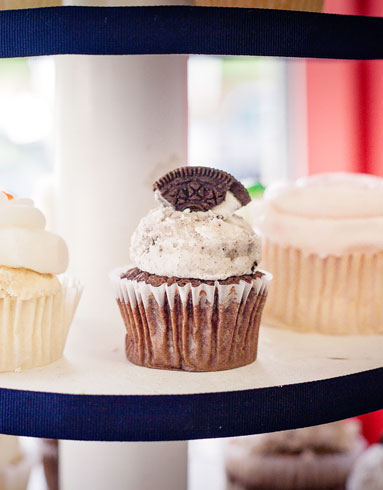 Cupcakes
Craving some baked goodness to go with your froyo? Check out our available cupcakes from Carolina Cupcakery !